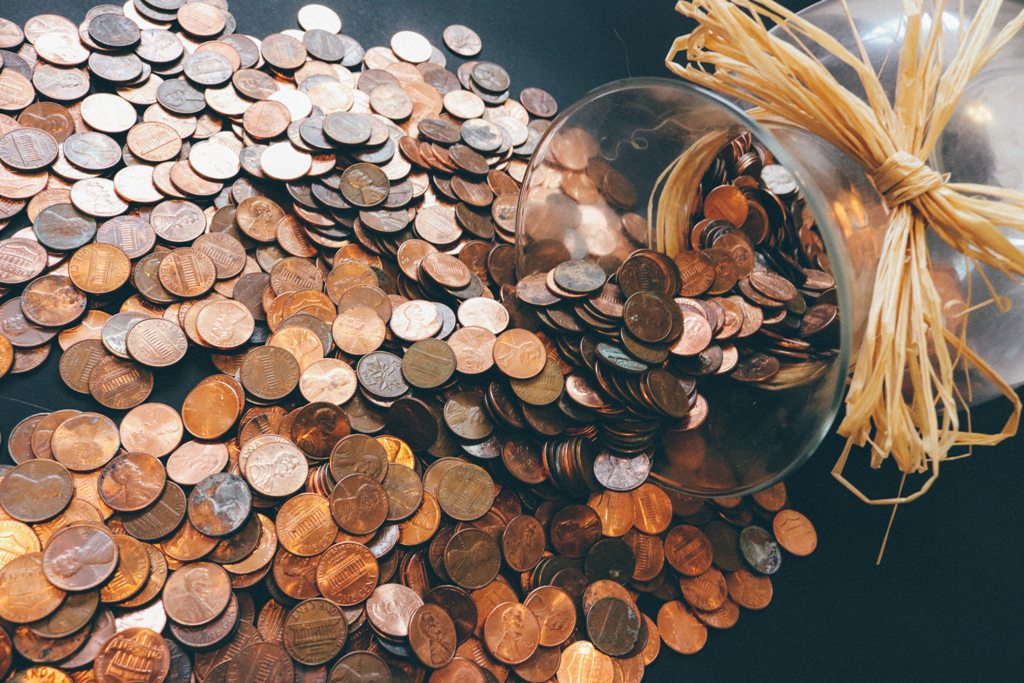 I'm writing this to express my appreciation for the work that real estate agents do for each and every deal with which they are involved. I hadn't realized how important having a real estate agent is until my parents decided to sell their co-op apartment.

Their decision not to hire an agent has cost them dearly, in both time and money. My husband and I have been involved in numerous real estate dealings over the years and each time we hired a real estate agent. Our deals always went through very quickly.

The Realtors we hired helped us to come up with a fair asking price, and on the other hand, offer a fair price when we bought; helped in negotiating our deals; used lock boxes to show our properties so we wouldn't have to be there; set us up with mortgage brokers when needed; took time to speak with attorneys; were always willing to to pick up/drop off any papers that needed to be signed, all of which always saved us a lot of time.

All that being said, my parents decided to sell their co-op apartment on their own. Contracts were signed in April, it is now October and the deal still has not closed. Whatever could go wrong with a real estate deal, has gone wrong starting with the asking price that was too low. I believe that if they had hired a Realtor, the closing would have taken place months ago.

I hope that people who think its easy to sell/buy real estate on their own, would think again. Realtors are worth every penny!
— Mary Slattery