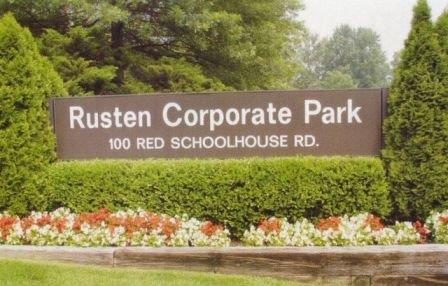 I worked with Lynn Teger to unload a lease we no longer needed.

Lynn was very professional and communicative during the entire process.

The lease was transferred in short period of time and I was apprised of the ongoing negotiations during every step.

I strongly recommend Lynn Teger as a broker to anyone looking for help in commercial real estate.

— Jim Cleary, P.E. President JT Cleary, Inc., Chestnut Ridge, New York