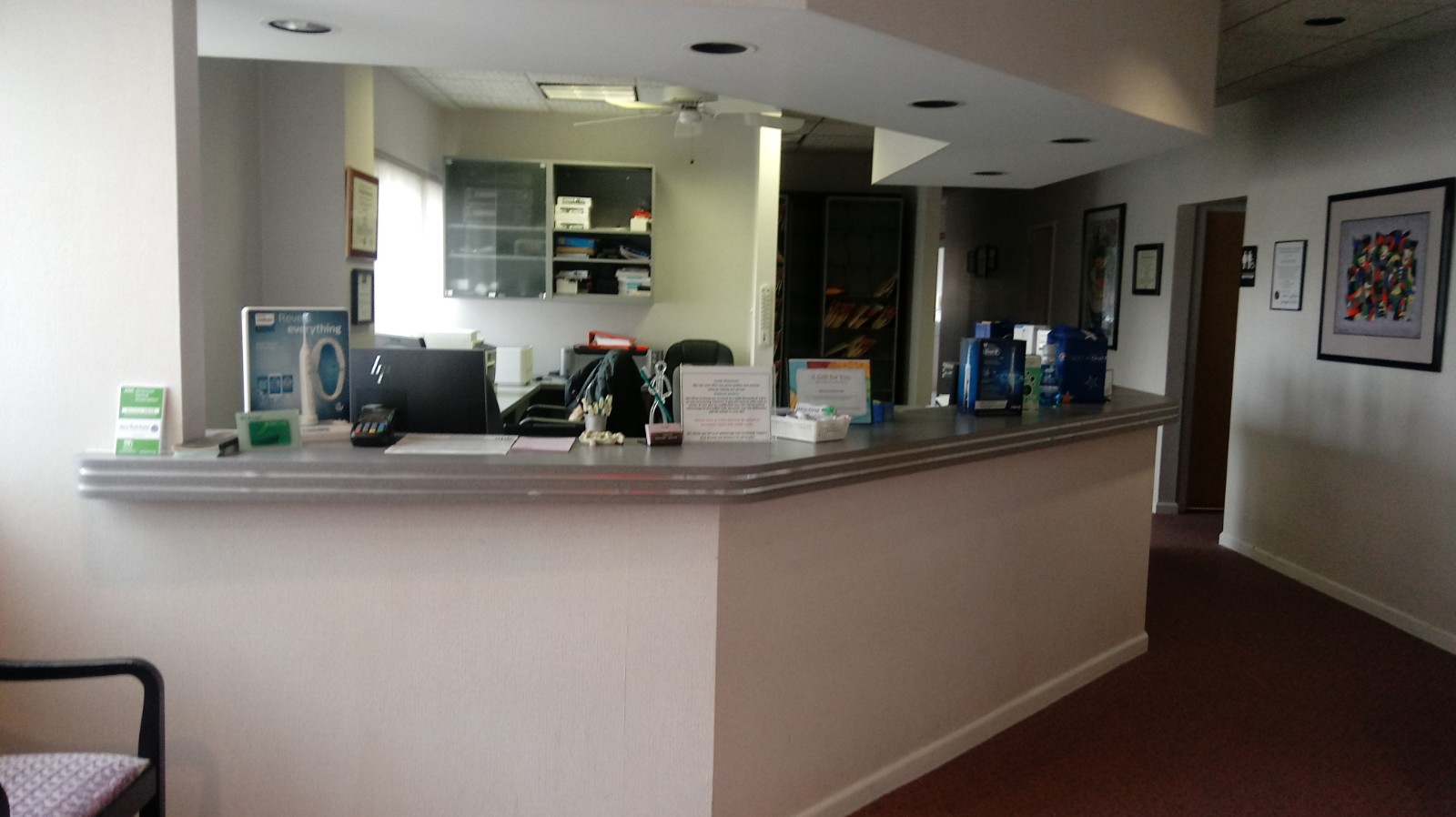 Spacious & beautifully decorated dental office w/4 prvt. exam rooms avail. to share. Just move in & set up your phone lines & computer. Existing dental practice willing to share space & equipment. Every room is equipped with dental chair, Xray machine & dental cabinets.
Included: All sterilization machines; ultrasound; vibrator, vacu-machine, compressor. Also included electricity, water, heat, AC, cable, wifi. Cleaning of office included; coffee machine, coffee supplies and restroom supplies.
All the common areas in office like waiting room, front desk area, kitchen and all appliances such as toaster, fridge & microwave are included. Office has private parking spot in parking area and plenty of additional parking. Items that are excluded are Zoom whitening machine, implant machines, computers and phones.